Scroll Down For Current M Group Event Schedule
Welcome to The M Group!
We look forward to seeing you and entertaining you with our unique style of culinary wizardry and fun. Please check below for information, menus and reservations for our upcoming public and private events.

*** Prior to making a purchase,please read the following important information. Thank you.***
Since our seating is limited, contact info@themgroup.us to assure availability PRIOR to reserving a seat at
our upcoming culinary events.
Attendance Policy: Our events are non-refundable,and once they are sold-out on the website, they become non-changeable also. We will be happy to work with you to remedy any situation, but some times it gets to the point where the show must go on. Once you reserve your spot, it is yours. If you cannot attend, you can always give it to someone else. (Just let us know who is coming to dinner.) We, of course, reserve the right to cancel or change classes if needed. If we do have to, you can either switch to another class or receive a refund. We can get through this together.

Follow Us on Twitter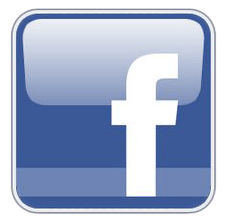 Like Us on Facebook


-------------------------------------------------------------------------------------------------------------------------------

Our Next TRIO is Next Month Stay Tuned for further Details ---------------------------------------------------------------------------------------------------------------------------------------------------------------------------------------------------