Scroll Down For Current M Group Event Schedule
Welcome to The M Group!
We look forward to seeing you and entertaining you with our unique style of culinary wizardry and fun. Please check below for information, menus and reservations for our upcoming public and private events.

*** Prior to making a purchase,please read the following important information. Thank you.***
Since our seating is limited, contact info@themgroup.us to assure availability PRIOR to reserving a seat at
our upcoming culinary events.
Attendance Policy: Our events are non-refundable,and once they are sold-out on the website, they become non-changeable also. We will be happy to work with you to remedy any situation, but some times it gets to the point where the show must go on. Once you reserve your spot, it is yours. If you cannot attend, you can always give it to someone else. (Just let us know who is coming to dinner.) We, of course, reserve the right to cancel or change classes if needed. If we do have to, you can either switch to another class or receive a refund. We can get through this together.

Follow Us on Twitter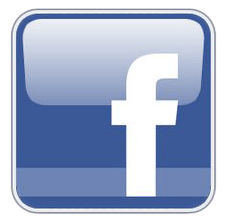 Like Us on Facebook


---------------------------------------------------------------------------------------------------------------------------------------------------------------------------------------------------------------------------------------------------------------------------------------------------


 
TRIO
AN UPSCALE FOOD & WINE PAIRING EVENT
JOIN the M Group on SUNDAY, JUly 23rd, FOR
Mama and Bellas BIG Birthday Bash

YOU WON'T WANT TO MISS THIS FABULOUS NIGHT OF
FOOD AND WINE PAIRING!
July is here and there's some celebrating to be had!  Come join us as we kick up our heels and celebrate Momma Gloria's 90th and Bella's 17th birthdays.  And for those who have already reserved your seats, The M Group thanks you! 
This menu is over the top --- kudos to Chef Marty for planning such an incredible meal.  Seafood lovers will be in heaven!  Here's what everyone will be enjoying this evening…
 
* Amuse Bouche: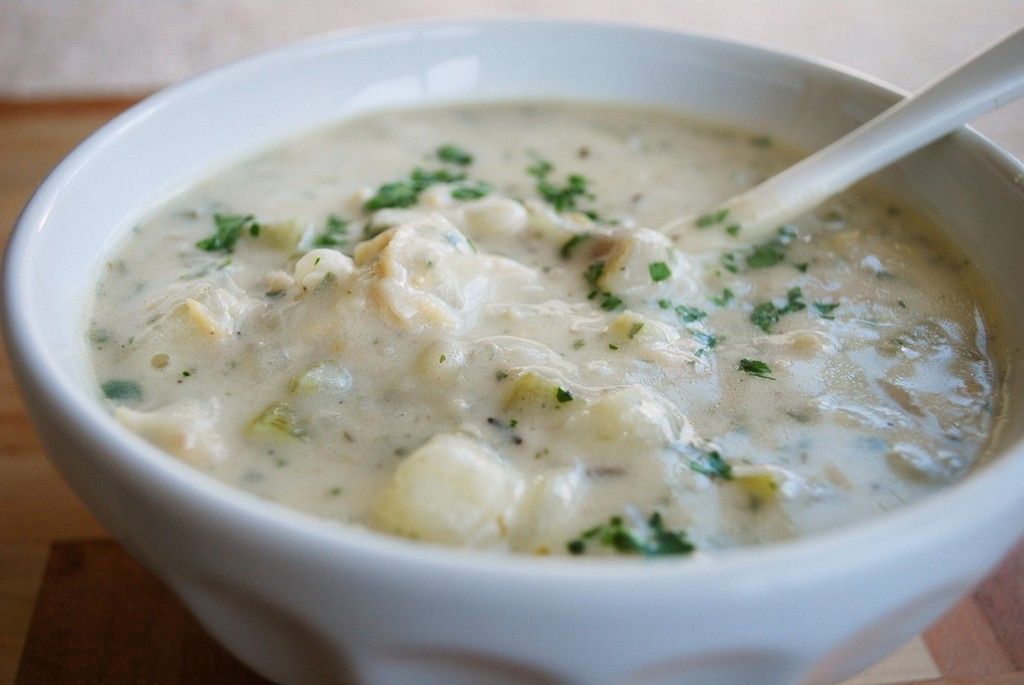 New England Clam Chowder Shooter
*First Course: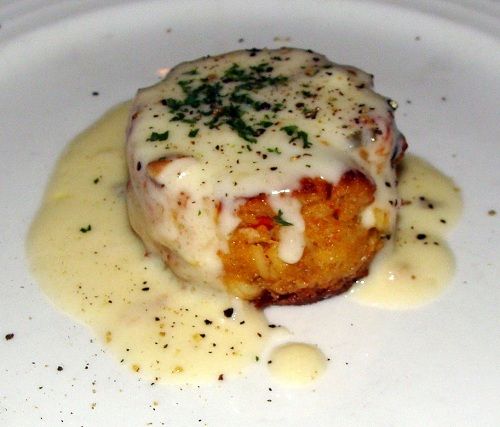 Alaskan King Crab Cakes paired with




2015 Camino Del Peregrino Albarino
* Second Course: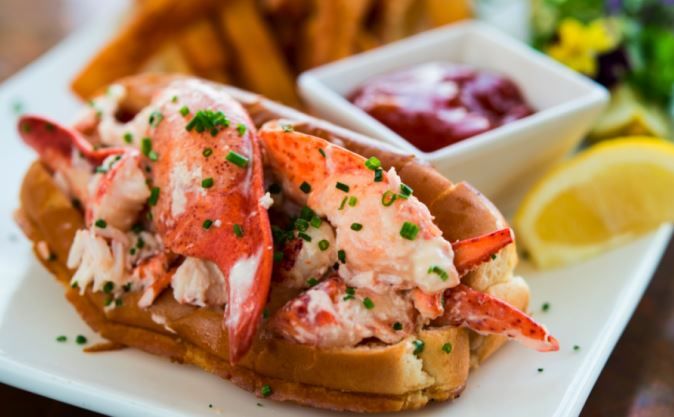 Slipper Lobster Roll paired with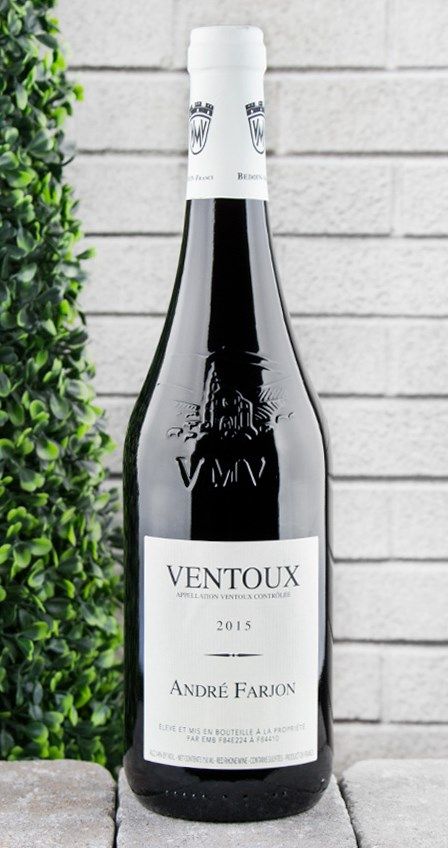 2015 Andre Farjon Ventoux – 65% Grenache, 20% Carignan, 12% Syrah, 3% Marsellan
* Third Course: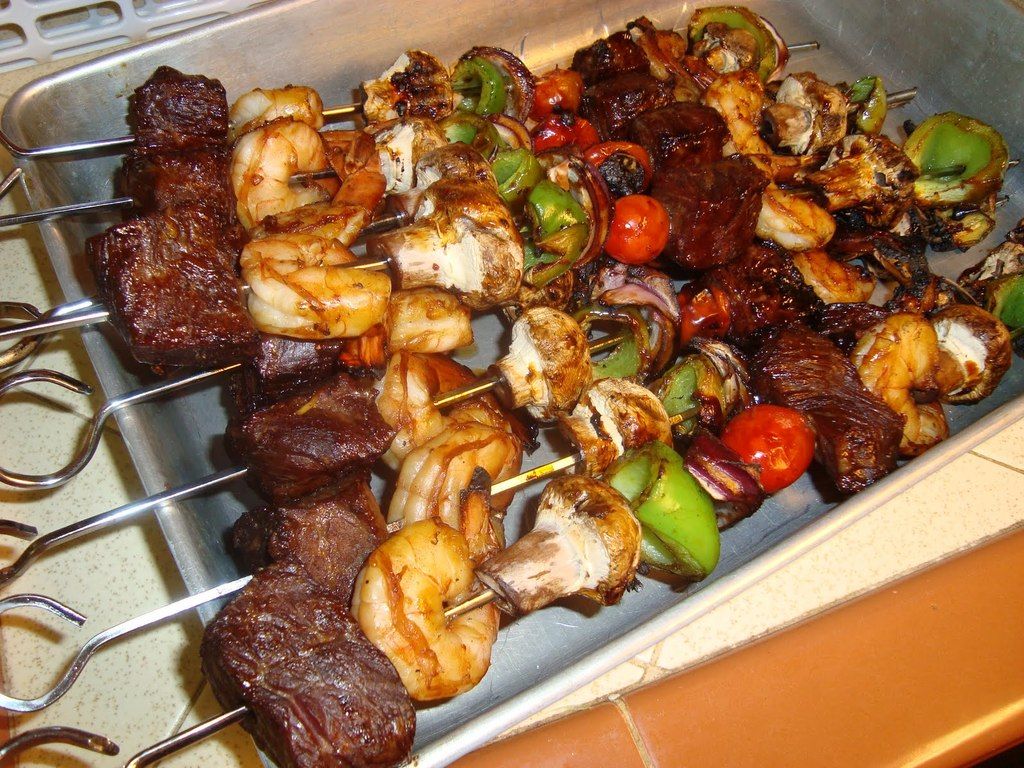 Surf and Turf: Sirloin and Shrimp Brochette paired with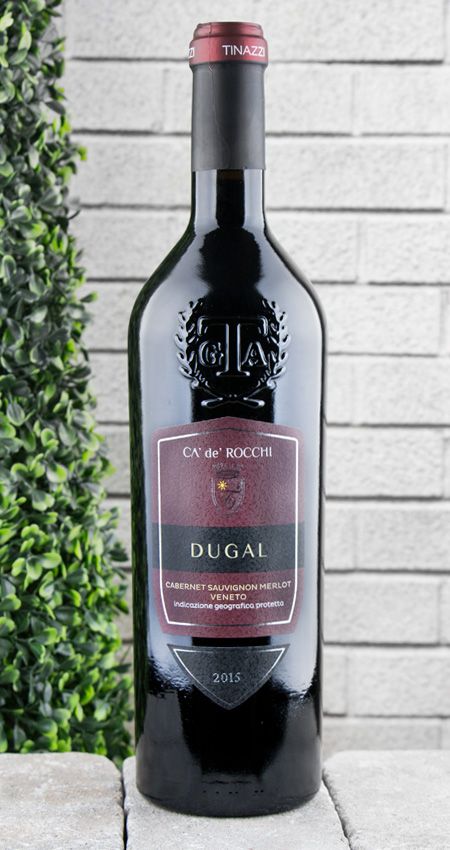 2015 CA' de' ROCCHI DUGAL – Cabernet Sauvignon Merlot Veneto
 
* Dessert:
Chef Martin's choice

The seats for this event are $49 per person on a first-come, first-served basis.  As mentioned earlier, seating is limited and must be prepaid, so please contact Monica in advance to confirm availability.  Payment can be made either via PayPal or Square.  Here's our PayPal link:  http://themgroupevents.weebly.com/upcoming-events.html  She is also happy to process payments through Square over the phone.  Monica can be reached via text at 951-326-6763 or monicapark01@gmail.com.
Doors will open at 6:06pm and they will begin service at approximately 6:36pm.  Guests are welcome (OK, encouraged) to bring bonus wine(s) to enjoy and share with other guests.  And as always, there is never a corkage fee.  (Beer and wine only --- no hard alcohol allowed.)  Cigars are welcome at the end of the evening. 
Should you have any questions, please do not hesitate to contact Monica.  We look forward to seeing on Sunday, July 23rd.   

                           AGAIN SEATING IS LIMITED. TO RESERVE YOUR SPOT,
                                                 PLEASE CONTACT MONICA at
 951.326.6763
SUNDAY, JULY 23RD.
SUNDAY, AUGUST 27TH (TENTATIVE).
*Pictures are Not of Actual Menu Items But Just a Representation of Such. As Always The M Group Strives to Provide You With the Most Accurate and up to Date Information.However, Everything is Subject to Change or Cancellation. If There is Any Uncertainty About the Above. Please Call us.
--------------------------------------------------------------------------------------------------------------------------------------------------------------------------------------------------------------------------------------------------------------------------------------------------------